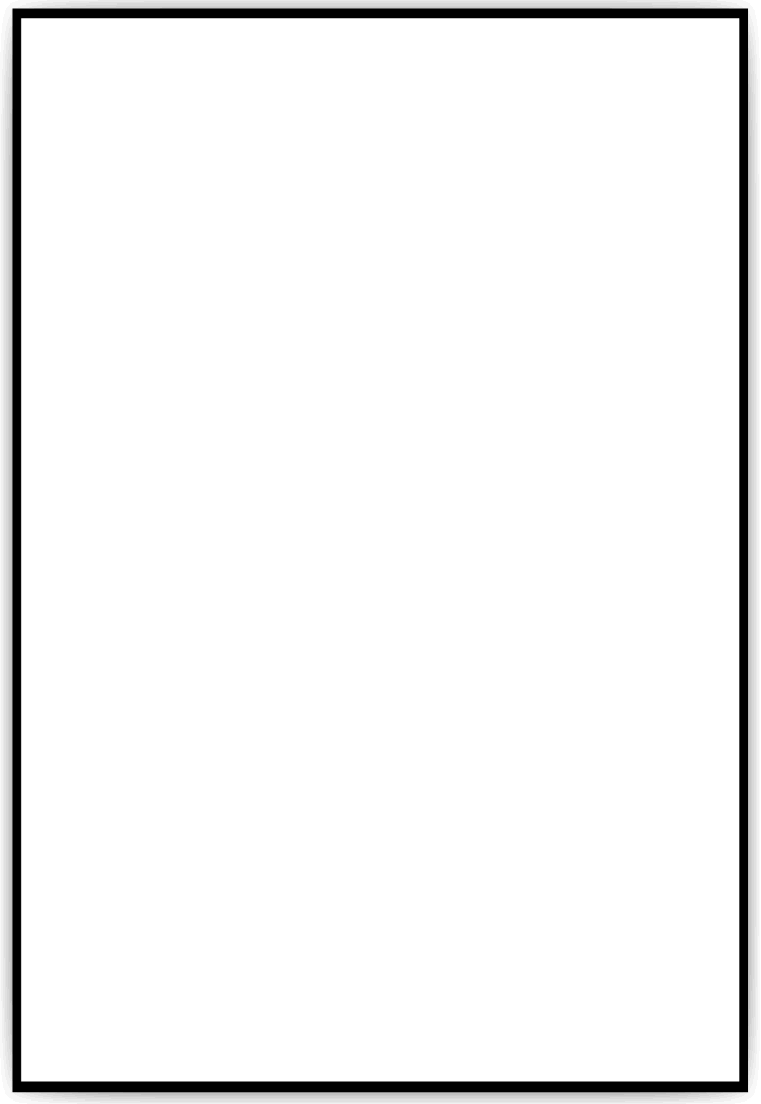 R W Sorensen Construction



R. W. Sorensen Construction partners with some of the finest businesses in
central Nebraska. Use the links to the left to learn more about some of the
companies we encourage our clients to patronize.

Partners:

Improving the Kearney Area for over 60 Years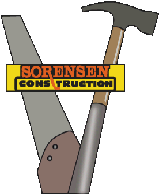 This page currently under construction. Please check back.